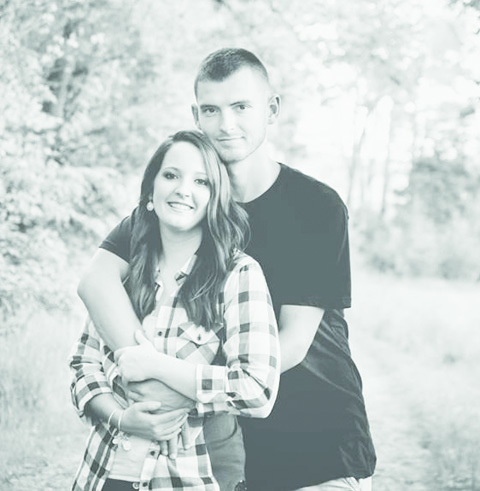 Craig and Jennifer Davis, Tina Thomas-Grooms, and Brian Keith Grooms invite all to join them at the wedding of their children, Emily Paige Davis and Taylor McKay Grooms.
The wedding will take place on Aug. 6 at 5:30 p.m. at the Winchester Church of Christ in Christian Union, located at 1540 Tri-County Road in Winchester.
A reception for family and friends will follow at the Jefferson Gym Community Center , located at 8990 Blue Creek Road in Blue Creek.